The key ingredients for growth
At Sauce, we work closely with your leadership and technical teams to design, deploy and optimise innovative digital solutions to complex problems.
We offer flexible end-to-end services from unifying your data and automating business critical processes, to streamlining customer experience.
Award-winning recipe.
Global reach.
Sauce is a Salesforce Summit Partner with a 5/5 partner rating on the Salesforce AppExchange and a growing team of experienced and accredited Salesforce specialists.
We've won multiple awards including the 2021 Conga APAC Innovation Award and featured in the CRN Fast50 two years running.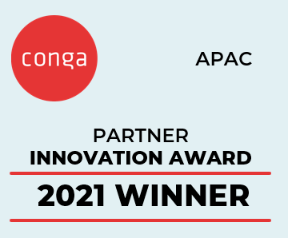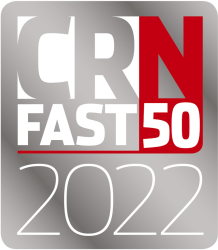 More About Us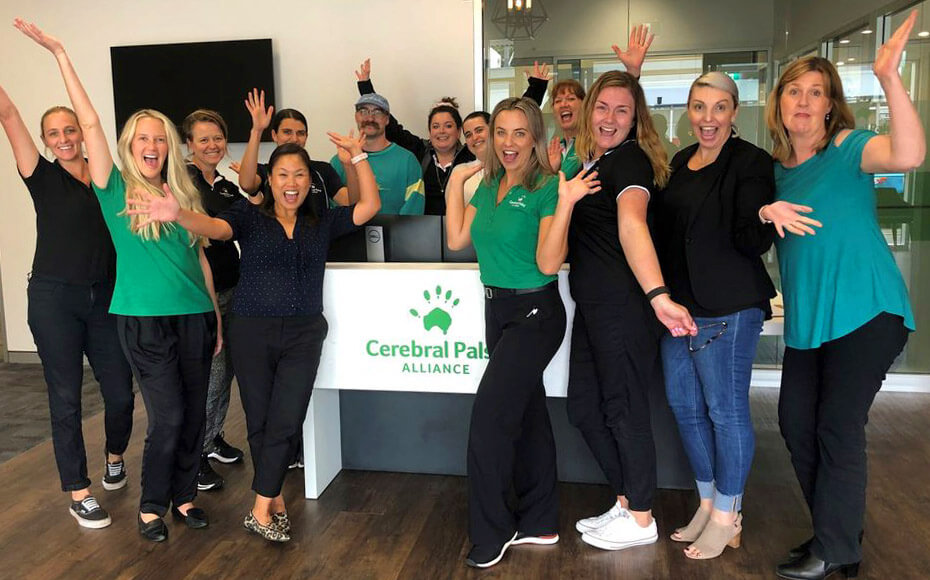 The proof is in the tasting
We pride ourselves on our curiosity, integrity and passion for tackling tomorrow's problems, today. But more importantly, what do our clients have to say?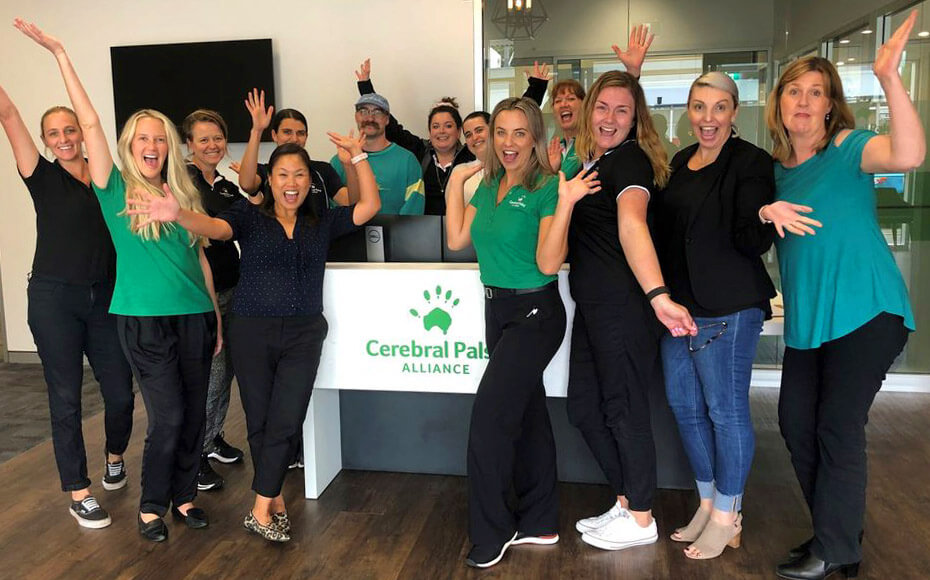 "They have become part of our team and I would highly recommend them to others."
"Sauce is not just a supplier but also a trusted partner."
"They were very flexible as the project evolved and were able to scale up and down as required."
"Sauce is an amazing partner, extremely resourceful with some great guidance and suggestions."
"Working with the team is always easy and the resources they provide are always very knowledgeable."
"It was a great experience from beginning to the end. I would highly recommend Sauce to anyone."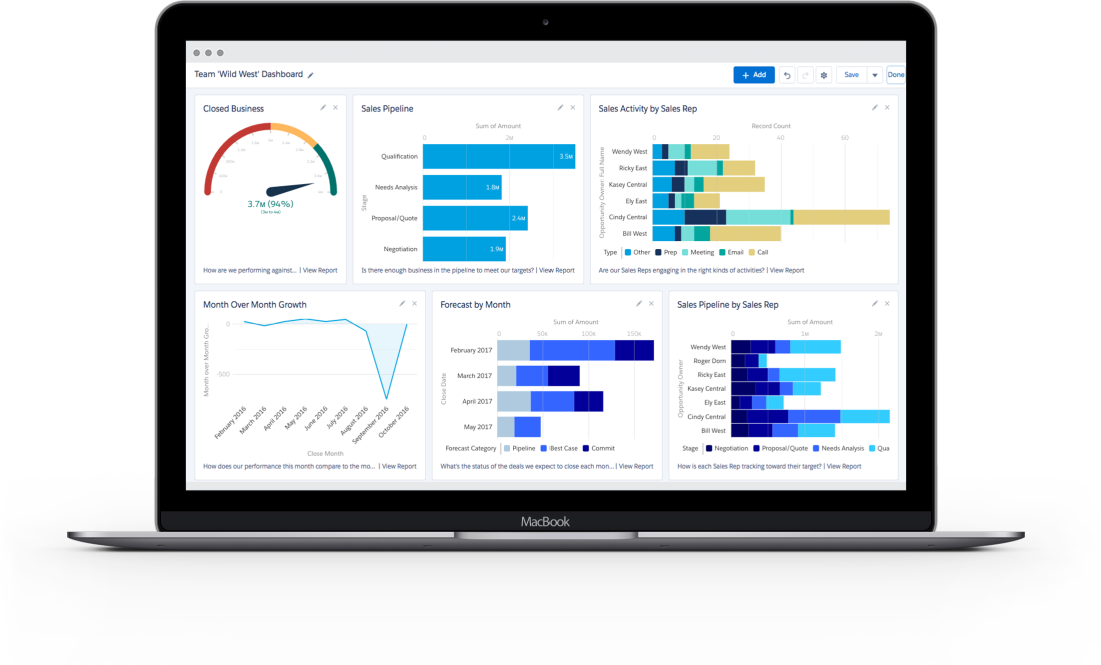 Ready to transform with Salesforce?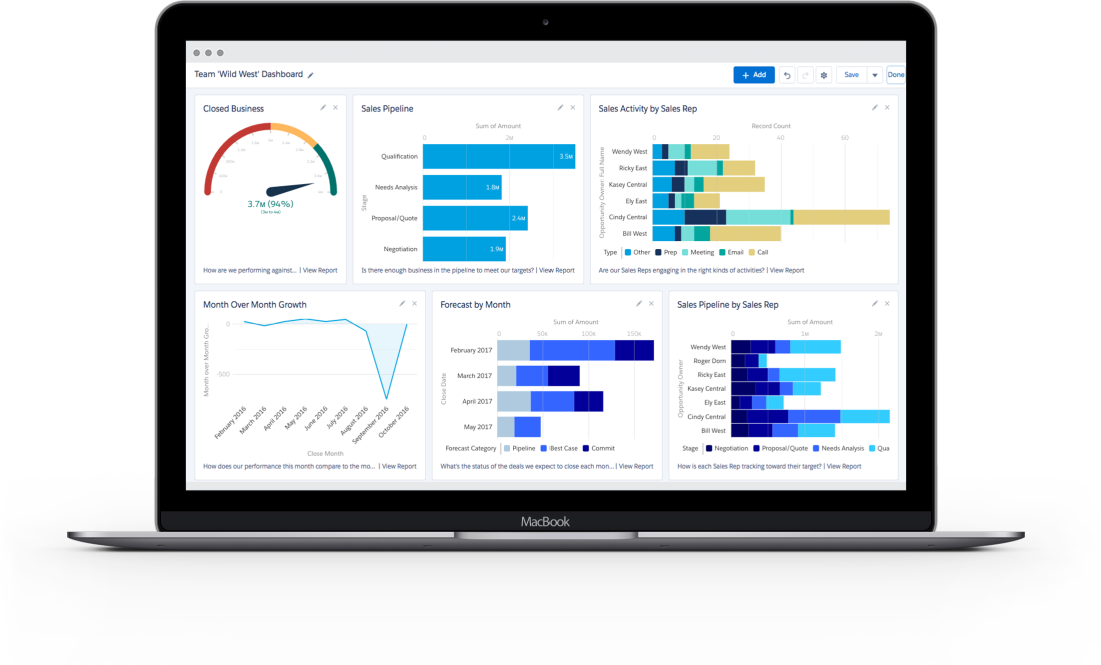 With an award-winning team and global reach, Sauce is the leading Salesforce partner for ambitious businesses like yours.
If you're transforming your business with Salesforce, we'd love to give you a taste of what we can do.
Salesforce is better with Sauce
Thank you, the team will be in contact shortly.